Progressive lenses – we believe in modern way of selling and ground-glass.
We do not want to open just another e-shop for progressive lenses. We want a happy customer, who will come back again. We communicate with our customers because we think it is not possible to sell progressive lenses successfully without communication. Our communication is mainly electronic – we will call you and e-mail you – we will explain you everything like you would be in optical shop. By this way we can include more customers and we can  significantly reduce prices comparing to classic optical shops. We are ready for this kind of selling – our employees have been trained so they know all selling process.
Our history began twenty years ago. We have acquired the exclusive representation of Luxottica – the world's largest eyewear manufacturer. We distributed Vogue, Moscino, Persol, Giorgio Armani, Emporio Armani, Luxottica.

The dealership for Luxottica took 6 years. During that time, we managed to get to the market several previously unknown eyewear brands. Later we began to distribute spectacle frames and sunglasses from other manufacturers. We distributed brands like Versus, Versace, Lacoste, Playboy, Carolina Herrera, CH212, Paco Rabanne, XS and more.

We employed several sales representatives who distributed dioptric frames and sunglasses all over Slovakia. Other employees worked in the office.
15 years ago, we added a mineral lenses distribution to the distribution of frames – Glass Lenses made by Italian company LTL However, technology development has replaced mineral lenses with lightweight plastic with various modifications. Therefore we initiated cooperation with the Spanish manufacturer Indo. Our distribution was so successful that we started selling lenses under our own brand Quest. Today, we send lenses to optical shops throughout Slovakia.

We have now decided to sell progressive glasses over the internet. We are thrilled with this idea and believe in successful progress. We believe in a modern way of selling and ground of the progressive lenses.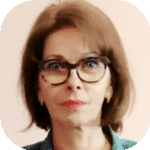 PhDr. Janka Drozdováco-founder
"The customer is at the first place to me. It depends on him whether the name of our company will be carried in a positive spirit or in a negative. The modern way of selling and ground of progressive lenses is the way to satisfaction."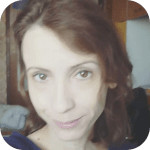 Andrea Juračičová, DiS.sales assistant
"The most important thing is how the customers feel. Only a customer with good feeling will come back to buy again. Only if he feels good, he will recommend us to his friends. We chose a modern way of selling and ground of progressive lenses. "
Ing. Tomáš Nemček
"Only a high quality work is a guarantee of success. High quality work has always got its customers."
Ing. Juraj Bujdák
"I want to improve myself every day. It's good for me, for the company, but especially for our customers. "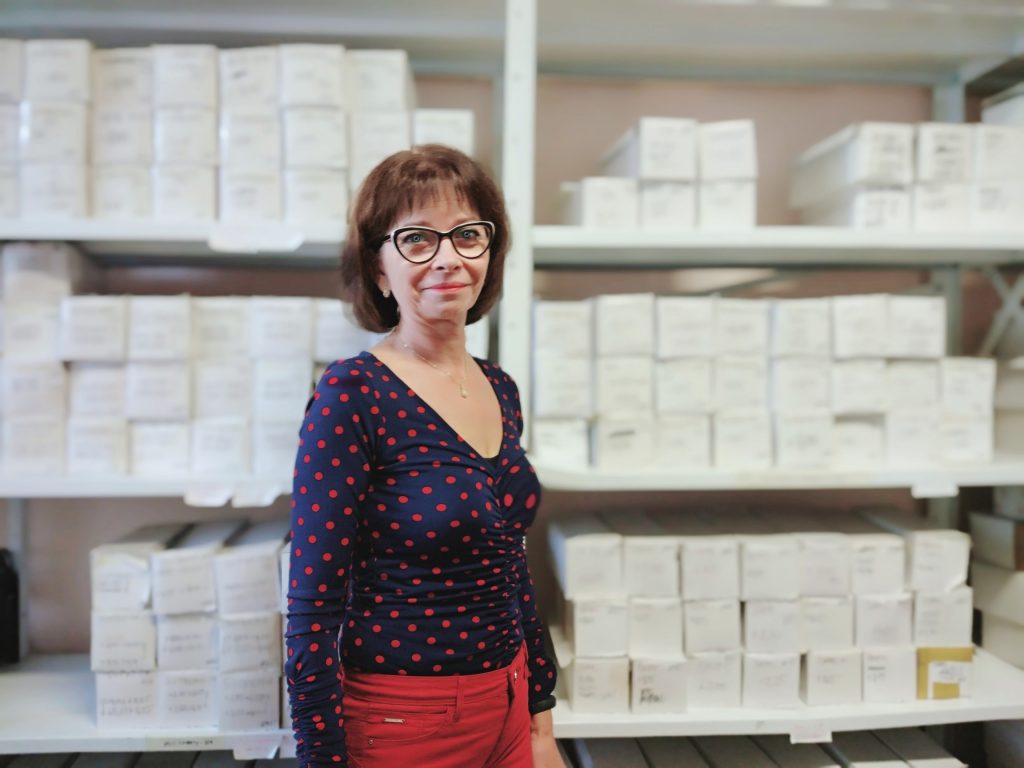 Part of the warehouse of your future spectacle lenses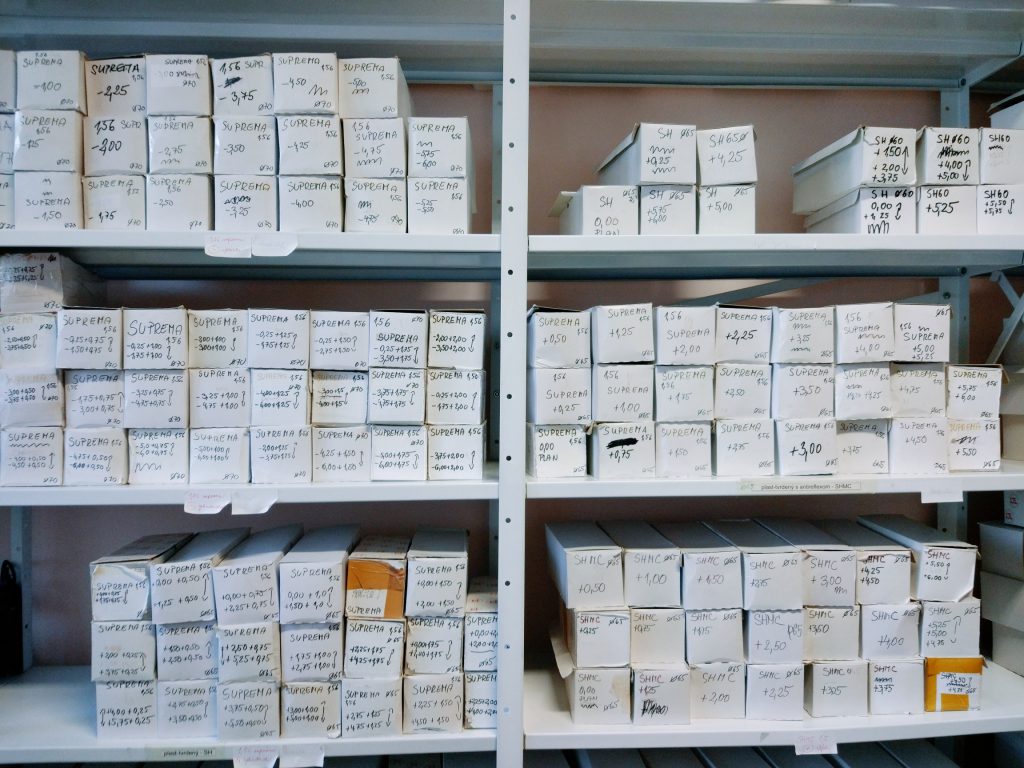 Modern way of selling and ground of progressive lenses - that is our vision.